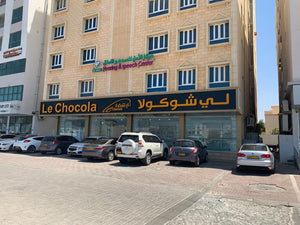 Our First Branch in Oman
Muscat Al Khoud
VISIT Our new Cafe Shop
Shakhboot Branch Abu Dhabi
New green
Collection
Gifts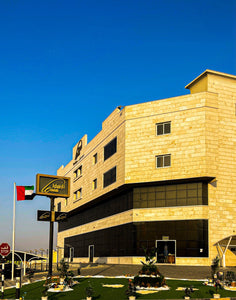 Le Chocola

We are introducing the best taste of chocolates keeping in mind the high quality of taste and pure contents ingredients. Le Chocola is one of the finest chocolates and sweets manufactures in UAE, with 500+ employees established on 2006 in the United Arab Emirates, by two ambitious young men who got the experience in chocolates and sweets from a European chocolates chief and bring it to the middle east.


Read More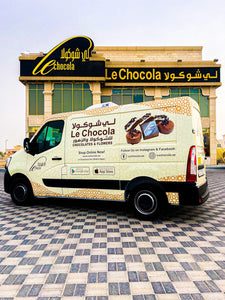 fast delivery
In Order to provide the best Quality & services, We start producing our products once you confirm your Order. Orders can be delivered within 2 or 3 Hours or more, It Depends on the Products Availability.
Contact us Directly through WhatsApp or Call in Order to know the soonest Delivery Time!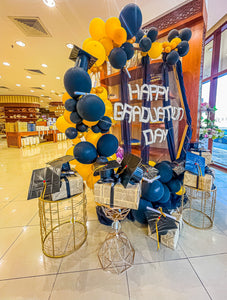 Events Decoration
We are providing an Elegant decoration services to fulfill your Occasions with Happiness and to add a Unique design for each one of them.Le Chocola can set up any of your Occasions keeping in mind the High-Quality products & services.Our customers can inquire our Events Decoration which have a variety of options and designs, Our Professional team of Designers and Florists are ready to serve you at any time, any occasion, and in any place in UAE. (National Days, Weddings, Newborns, Graduation, and much more!)We have a wide collection of the packages & we provide every thing your Occasion needs, From Balloons, Cakes, Sugar Cakes, Flowers, Chocolates, Small Gifts and much more..
Inquire NOW
Our Factory
Umm Al Thuoob - Umm Al Quawain, UAE
Saturday- Thursday , 8 AM - 7 PM